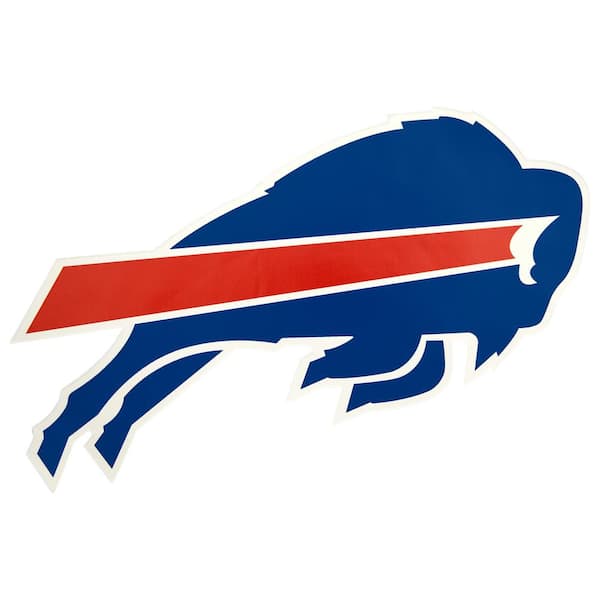 The nation's football audience was legitimately incredulous several weeks ago when the NFL's random rules denied the Bills offense a chance at the ball in its overtime loss – in a championship game, no less – to the Kansas City Chiefs.
It's a fair wager that New York sports fans took it particularly hard, as "our team" had a shot at the Super Bowl and then lost it in the closing seconds thanks to the reality of league rules and a lousy decision that left 13 seconds on the clock.
The Bills have gone from beloved state hero to goat (that's goat as in 'Charlie Brown-type goat,' not the Tom Brady 'Greatest Of All Time' GOAT) in the last week, though, given Governor Kathy Hochul's deal with the team and its billionaire owner to keep them in town with a $1.4 billion stadium project. We taxpayers would be on the hook for at least $600 million in 'state subsidies,' with the Bills and the NFL coughing up $550 million and Erie County sliding in with $250 million.
Concurrent with the stadium news, the governor announced she had struck a deal with Western New York's Seneca Nation to claw back some $575 million in long-disputed casino revenue – and then faked out everyone by announcing that she would use "most" of that money toward the $600 million state commitment.
Voila! Everyone is happy! We got a deal on the casino money that'll take the pressure off taxpayers to pay the freight to keep the Bills in Buffalo.
Ah, but no one is happy.
And that's the way things go in professional sports and professional government in 2022. Teams and leagues will hold up cities and states. Government needs a press release that looks better than "we are grateful for all the years the team was in Buffalo but we're sorry to see the Bills moving to Osh-Kosh, Wisconsin."
The governor is well aware that she is handing plenty of cannon fodder to every candidate who wants her job, even though every one of them, party affiliation notwithstanding, would have done the exact same thing if that's what it would have taken to keep the pro team within our borders. Every self-appointed community organization out there demanding that the money would be better spent elsewhere is just angry that the deal could mean less funding for their own hyper-parochial group that probably does little beyond holding meetings.
We bet the preponderance of lawmakers griping about it are just angry that the money isn't going to a pet project in their own district where they could be the celebrity cutting the ribbon in a picture perfect for their Instagram.
If Otsego County had a top-tier professional franchise and we were in danger of losing it absent public subsidy, we'd argue in favor of doing all that would be necessary to keep the team in town. The same goes for every county in New York State.
It's either that or waking up to a headline not too far afield from the one we read a few weeks ago when Buffalo left 13 seconds on the clock for Kansas City to stage its unthinkable comeback and the state, incredulous, would wonder how we could let the Bills go like that? We'd Monday morning quarterback it to death and moan that the state should have and could have done more to seal the deal – a deal that, we've learned, demands a public subsidy. Rather like league rules.