Cooperstown, Richfield Springs honor Vietnam-era 'hometown heroes' Robert Atwell and Paul Lent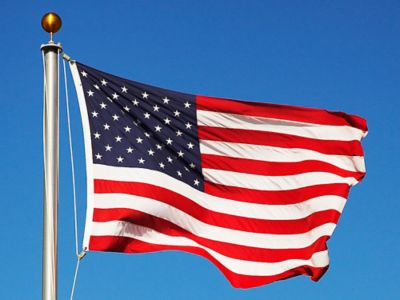 With a lakefront ceremony on Memorial Day, the Village of Cooperstown dedicates a memorial to Robert W. Atwell who, in 1968, became the only village resident to lose his life while fighting in the Vietnam War.
The memorial comes after hard work from Wayne T. Moakler and George Friend, who worked with Mayor Ellen Tillapaugh, the Village Board of Trustees, and Village Attorney Martin Tillapaugh to select an appropriate site – Cooperstown's Lakefront Park flag pole.
The ceremony begins at 1 p.m. on Monday, May 30, with comments from Mr. Atwell's sister, Neal Atwell Franklin, Mayor Tillapaugh, state Senator Peter Oberacker, and VFW Commander Floyd Bourne. The Cooperstown Ladies' Auxiliary will host a reception following the dedication.
Said Ms. Franklin, "As the sole remaining member of Bobby's immediate family, I would like to express my sincere gratitude to all of those who made this day possible. Many have dedicated themselves to this project for at least a year; thank you Mayor Tillapaugh, the Village of Cooperstown, the Rotary Club, the Lions Club, the VFW, the American Legion and the Ladies Auxiliary."