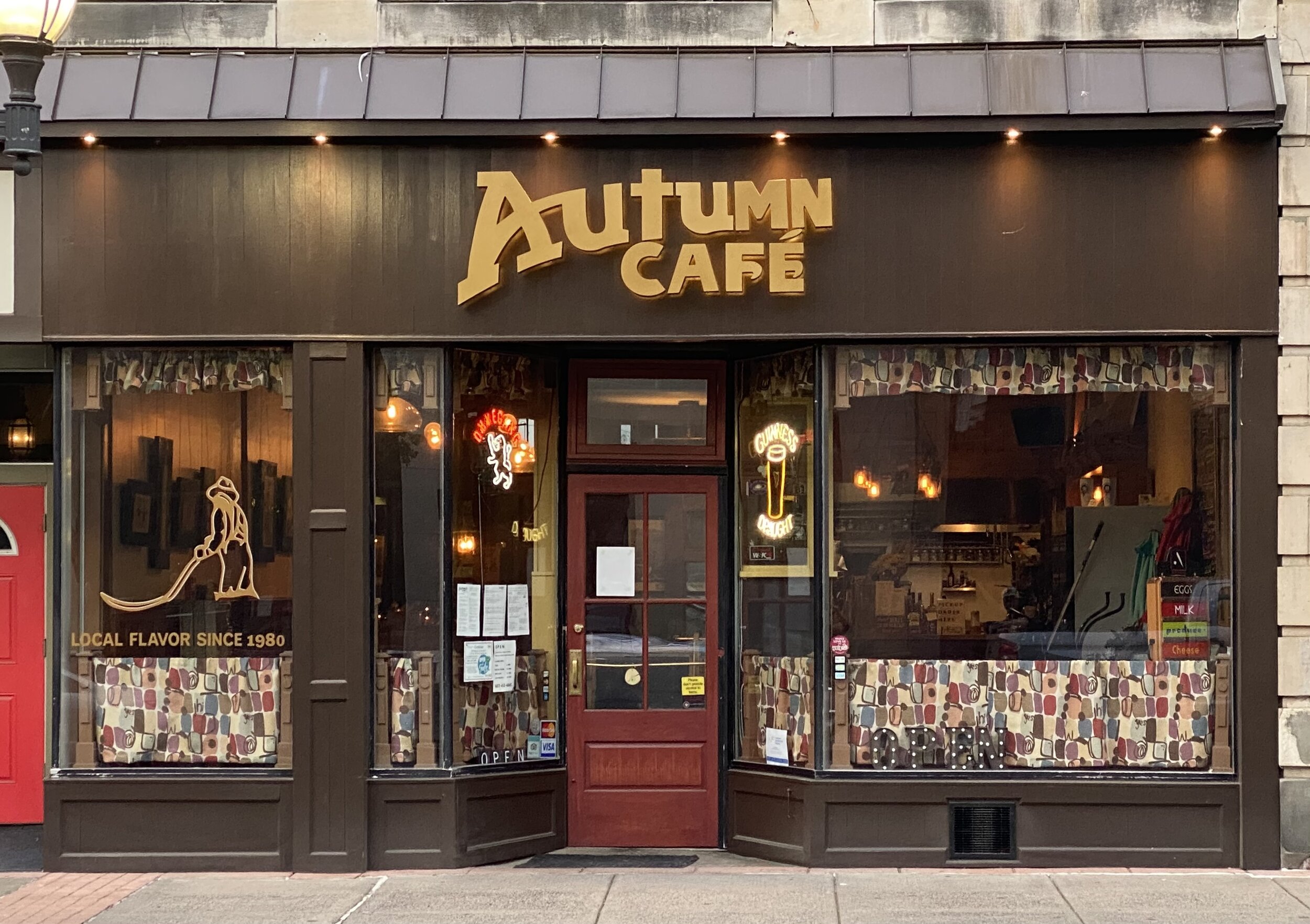 New York lawmakers meet this month to finalize a state spending plan for 2022-23 due April 1, and included in the debate is a proposal that would allow restaurants to again offer the 'cocktails-to-go' permitted under an Andrew Cuomo pandemic executive order that expired eight months ago.
Governor Kathy Hochul made waves in January when she announced the proposal that make permanent the chance for restaurants to sell alcoholic takeaway drinks when accompanied by food-to-go orders and after the State Liquor Authority would establish rules and regulations on the practice.
The proposal pits restaurants against liquor stores – a public policy debate last seen when lawmakers allowed restaurants to seal unfinished bottles of wine for diners to take home after their meal. Restaurants say cocktails-to-go is an important post-pandemic lifeline, liquor stores say the plan "will threaten the livelihood of thousands in our industry."
Wayne Carrington owns Oneonta's Autumn Café and B-Side Ballroom with his wife, Rebecca, supports the governor's plan but does not believe the discussion demands a zero-sum outcome.
"This is not about territory," he said. "This is about community. Restaurants serving to-go drinks and liquor stores co-exist for the better of every community."
He said to-go cocktails made a big difference for the Autumn when pandemic rules prohibited in-person dining. That experience, in turn, changed diners' habits.